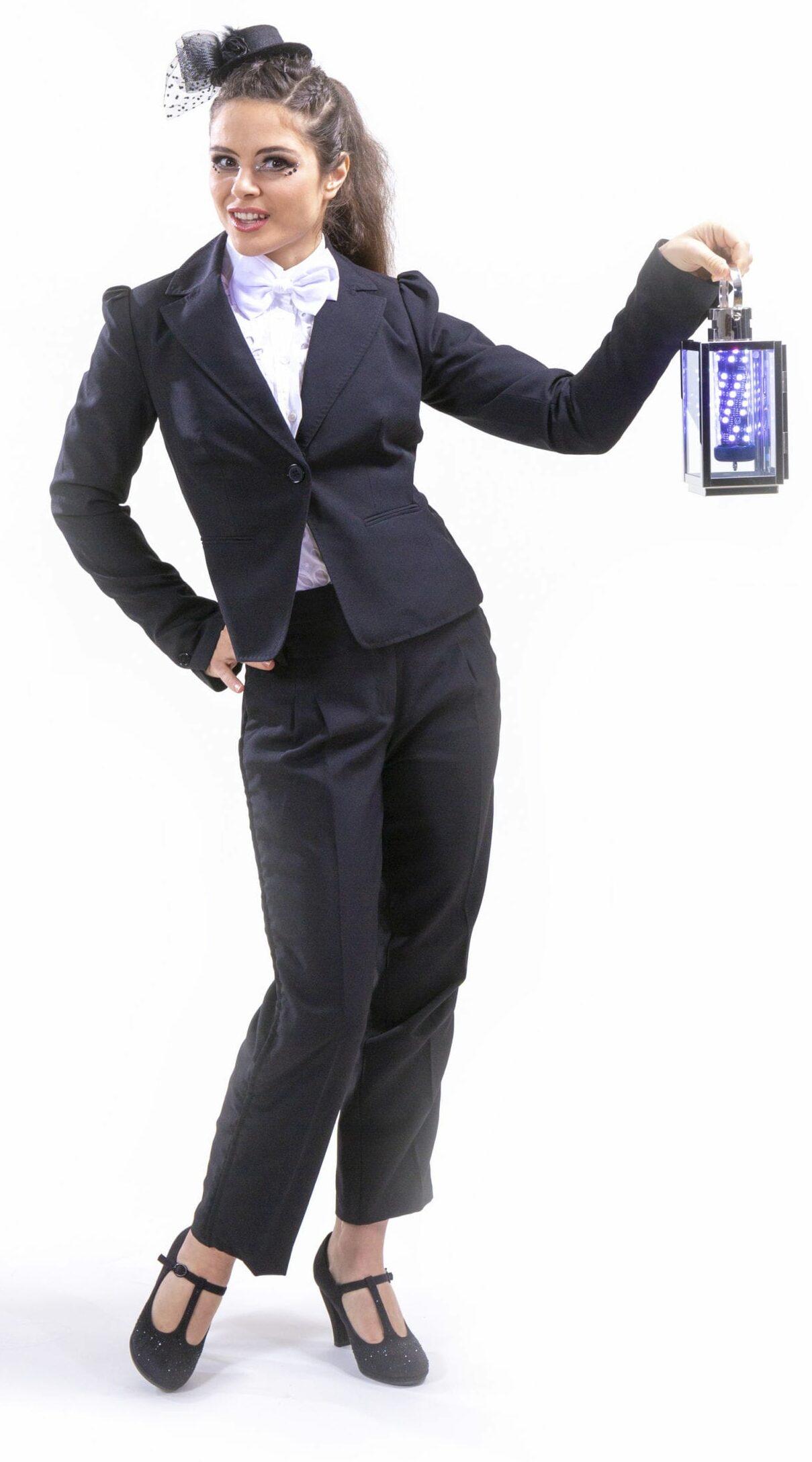 Circus done differently – Entertainment done correctly.
Our performances are heartily funny, varied and entertaining according to the values ​​of true entertainers with professionalism and the WOW factor! This is your chance to offer visitors something they've never seen before. Whether in a sophisticated ambience or in the open air, we make your eyes shine!
Mara & Chris are based in Brussels, Belgium.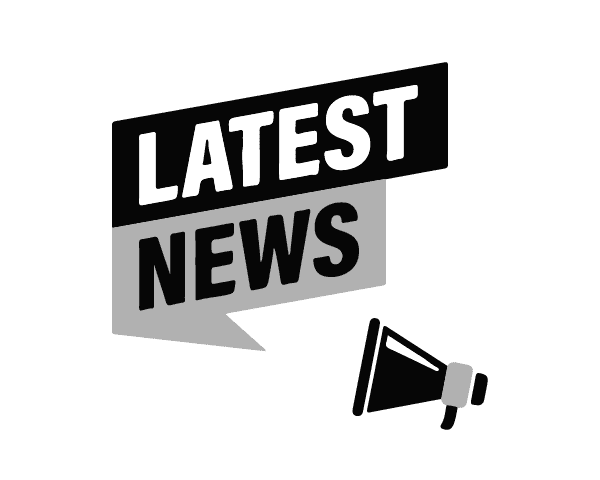 ★ (FR) Notre site web est maintenant disponible en français !
★ The summer of 2022 we are touring with our own street show production titled «Super Show»! More info here.
★ In autumn 2022 we are signed on to perform with Royal Palast Teatrino in Germany. More info here.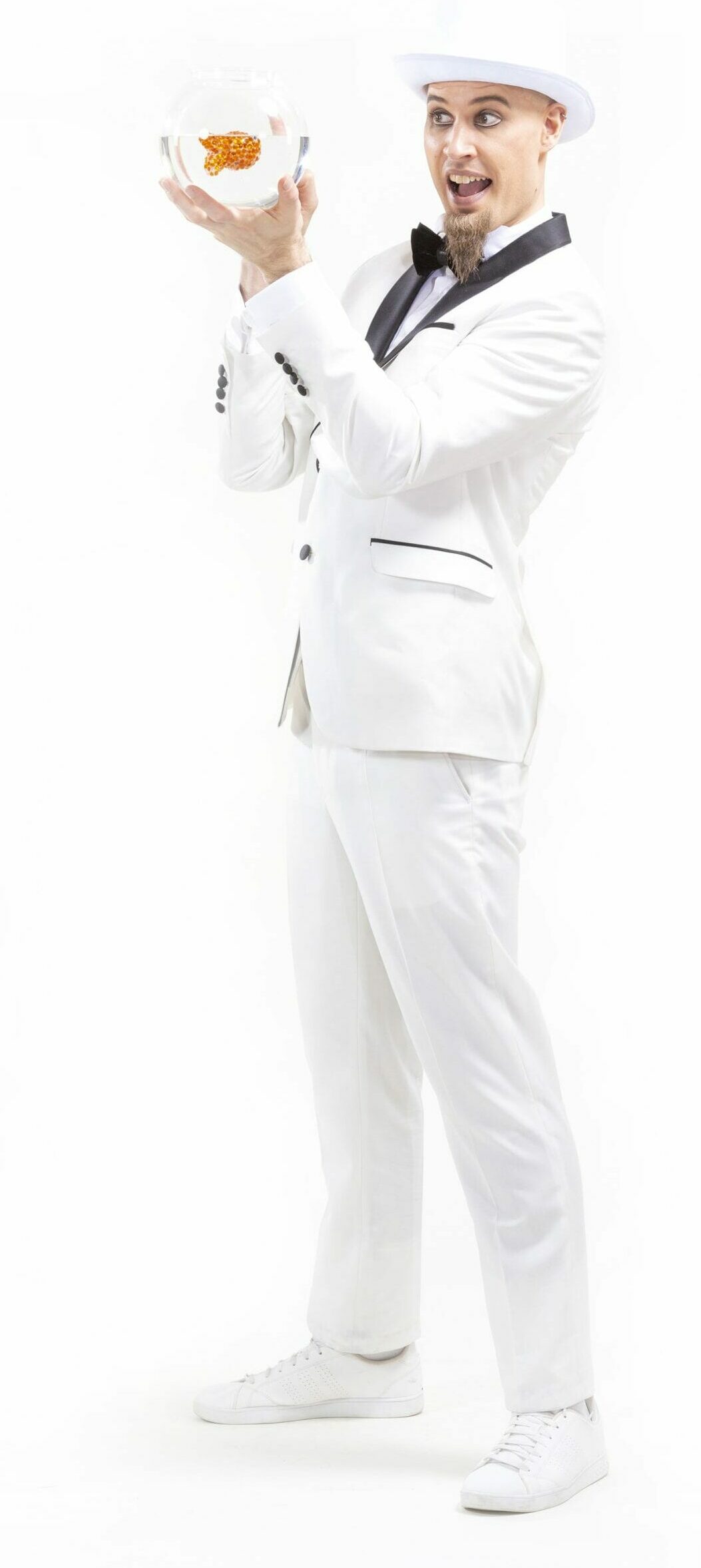 Varied and humorous entertainers. The little ones have fun and the big ones have something to laugh about. Spectacular artistry combined with comedy. Mara and Chris know what they are doing! They react to the mood of the event and involve the audience. Inquire now!
Your entertainment starts here. BECAUSE WE LOVE WHAT WE DO! Mara and Chris combine innovation and naturalness. This is perceived as sympathetic by the audience!