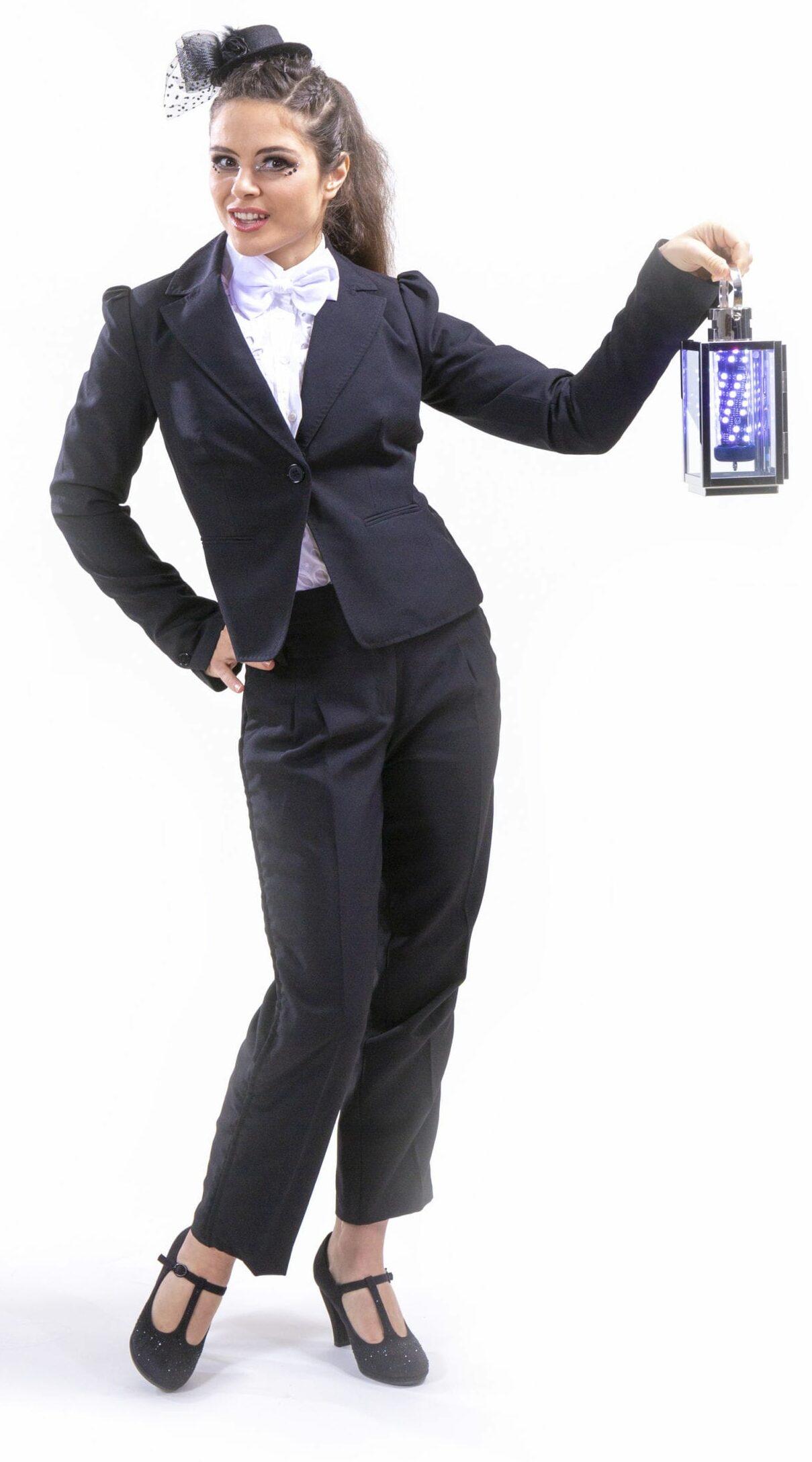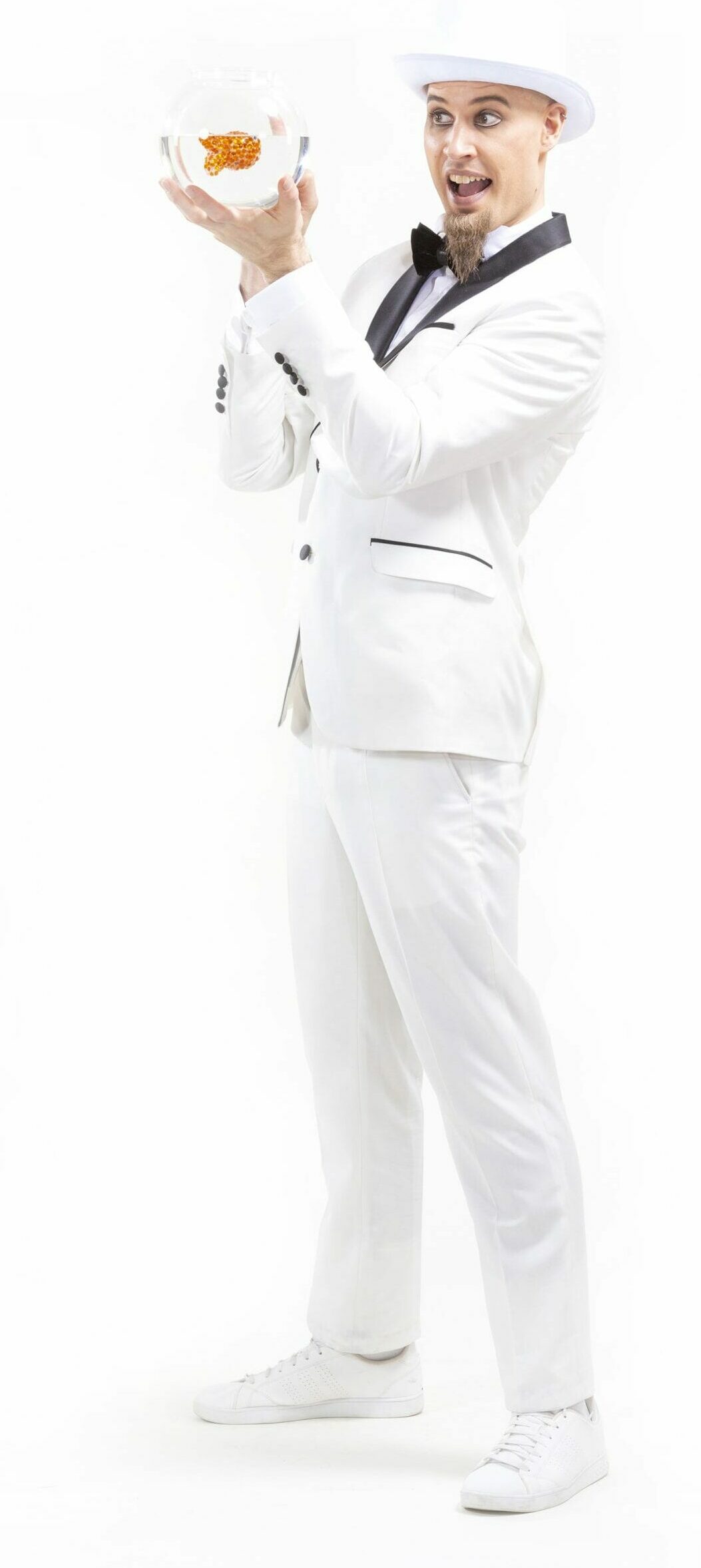 About the entertainers
Mara Zimmerli & Chris Pettersen
Professional entertainment for events is our thing!
Chris combines comedy acting talent with balance art on the slack rope. He received his bachelor's degree in circus arts from the Ecole Supérieure des Arts du Cirque in Belgium.
His signature act Fish Fetish won awards at the Festival Mondial du Cirque Demain in Paris. And at the Young Stage International Circus Festival in Switzerland.
Mara combines grace and strength in a female body. Through specialized coaching and workshops she has developed her sensual and powerful way of expression.
Appeared on TV, performed at Cirque du Soleil in New York and attended the Closing Ceremony of the London Olympics.
This is your chance to offer visitors something they've never seen before!